On March 11, 2023, the 2023 4th International Conference on Artificial Intelligence and Electromechanical Automation (AIEA 2023) has been successfully held in Nanyang King'S Gate Hotel, Guangzhou, China. Over 50experts and scholars from many universities, enterprises andinstitutions across China participated in this conference offline and online.
As the first keynote speaker, Prof. Fushuan Wen, from Zhejiang University in China, gave the speech whose title wasArtificial intelligence assisted analytical methods for fault diagnosis in modern power systems.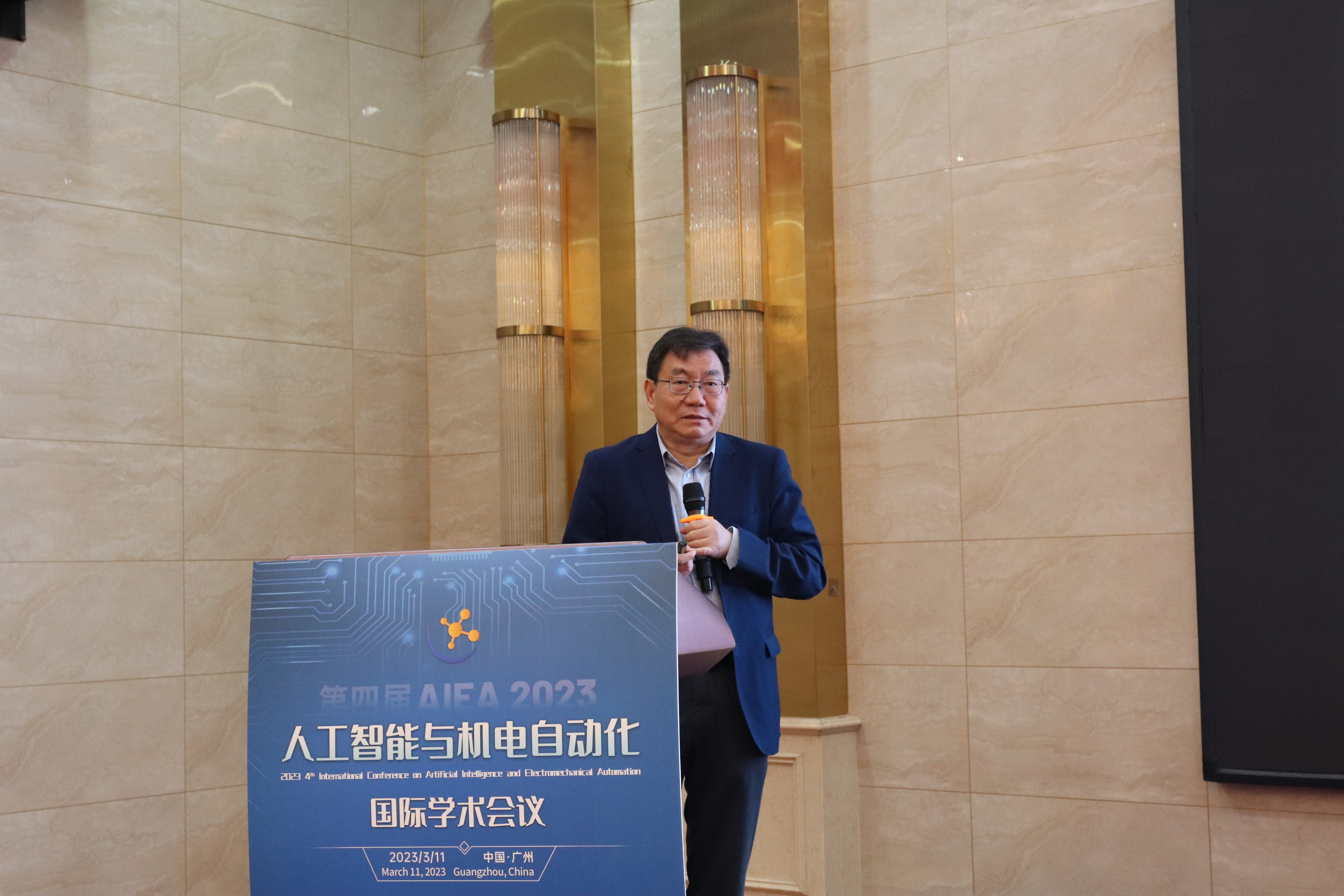 Prof. Goh Hui Hwang from Guangxi University in China gave the second keynote speech. The title isDeep Reinforcement Learning-Based Microgrid Energy Management to Increase Renewable Energy Usage.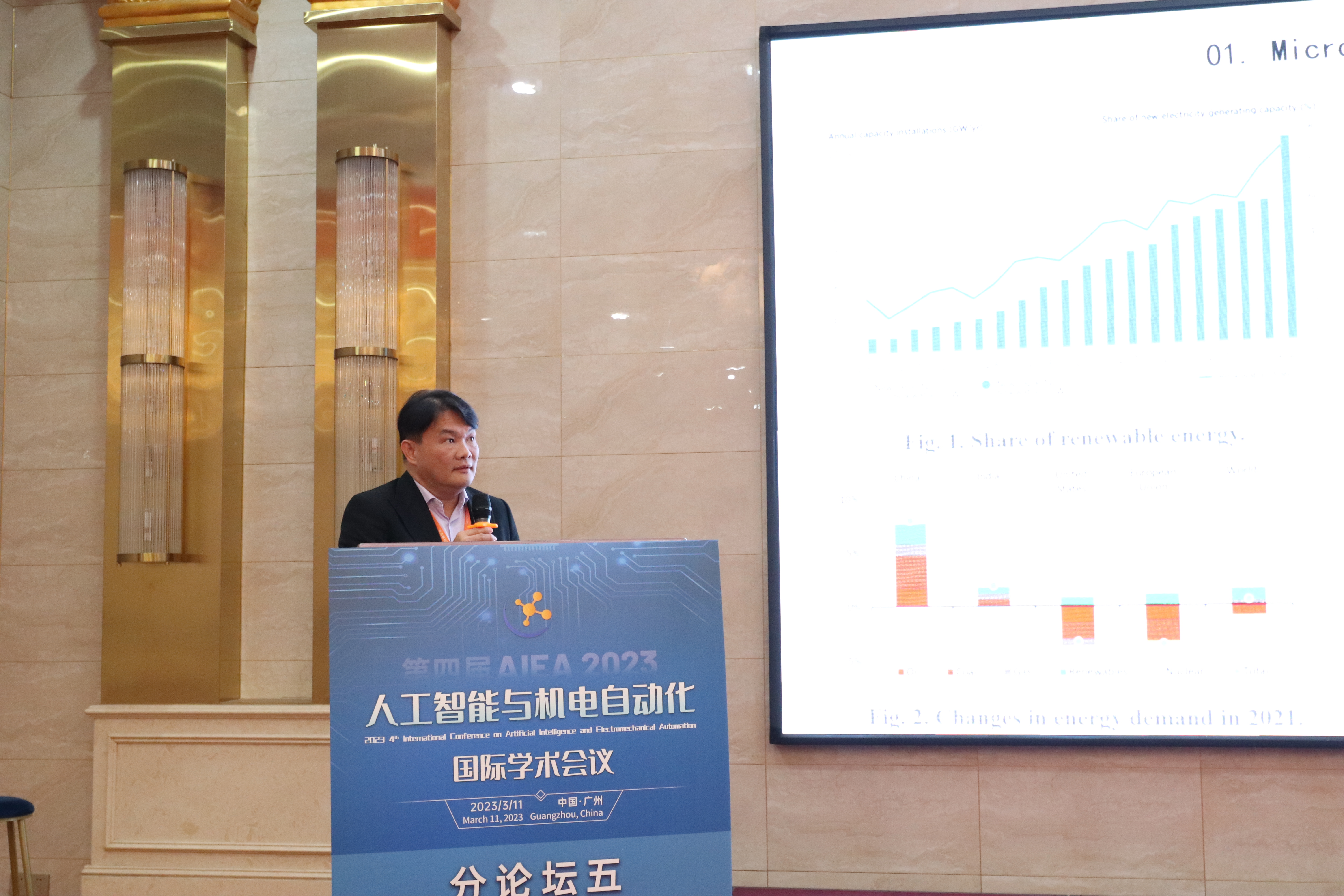 The third keynote speaker was Prof. Yanjiao Chen from Zhejiang University in China. The title of the speech isBlackbox Enrollment-Phase Attacks on Smart Speaker Recognition Systems. Because of Prof. Yanjiao Chen's arrangement, she didn't gave the presentation offline.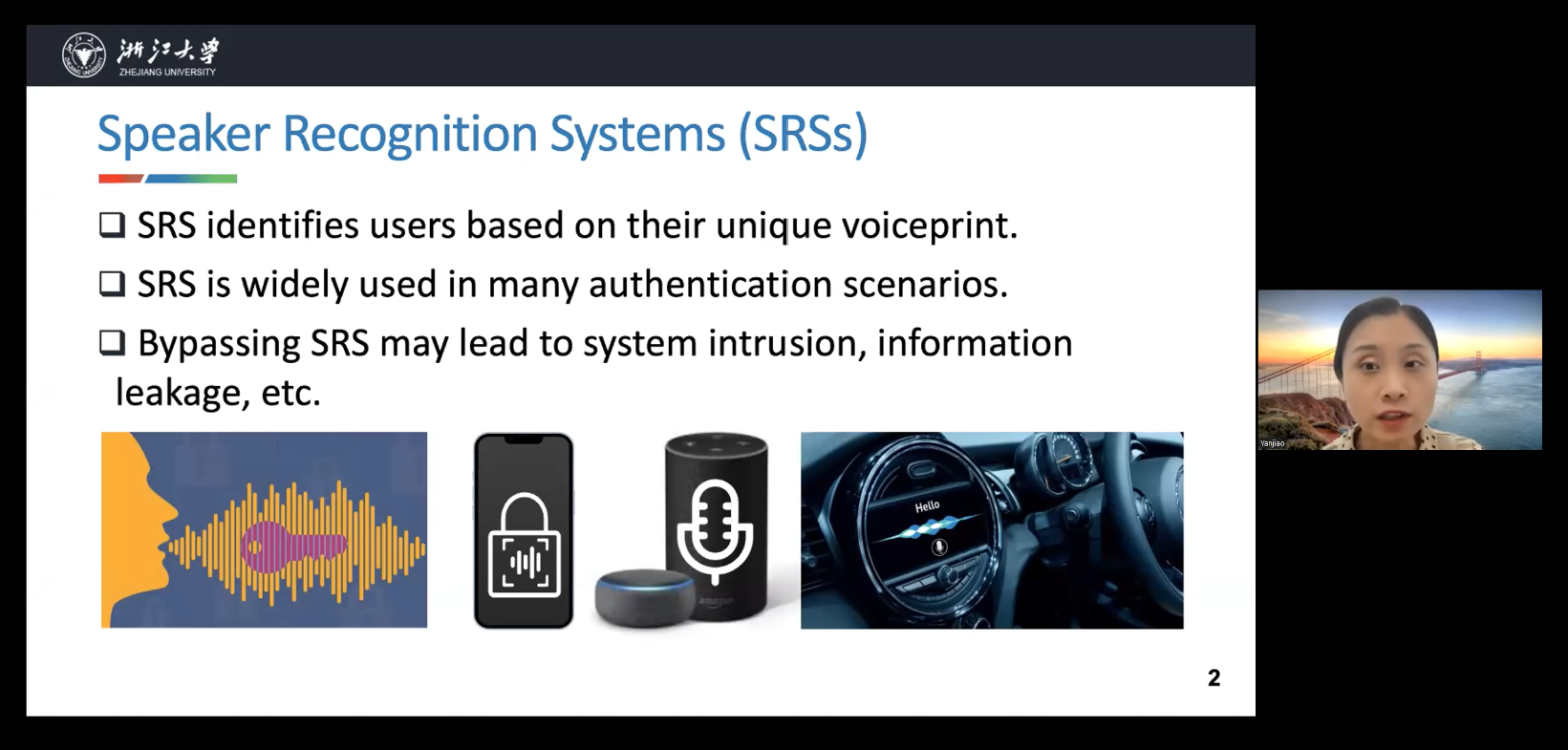 After the keynote speeches, there are 8 oral presenters to share their recent research.